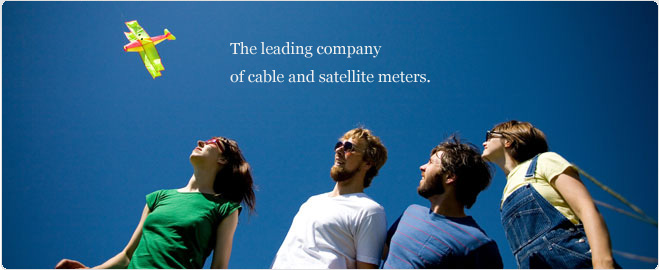 Radiasun is the leading manufacturer of cable and satellite meters in the world. Radiasun delivers the most satisfying products and services to the customers all over the world, with our own brands name, and also provides OEM and ODM for the most famous brands in the field.

Digital Signal Level Meter/DVB-C Analyzer
D200
D200 - 46~870MHz;analog,digital channel power



The meter is designed for test of DVB-C network, supporting DVB-C J.83 Annex A and Annex B. It can measure channel power, MER and BER of digital channel, as for analog channel, it can measure single channel, dual channel, A/V, C/N, voltage, etc…It is an ideal instrument for cable TV maintenance.