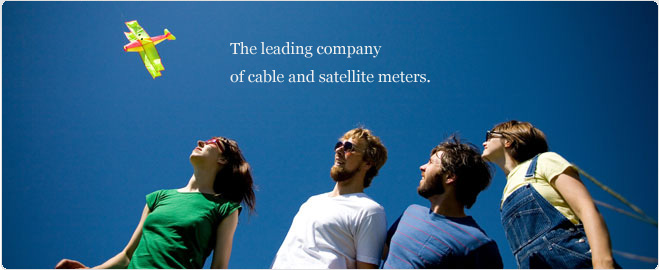 Radiasun is the leading manufacturer of cable and satellite meters in the world. Radiasun delivers the most satisfying products and services to the customers all over the world, with our own brands name, and also provides OEM and ODM for the most famous brands in the field.

Radiasun International Group, Ltd. (UK), specializes in R&D, manufacturing and sales of cable TV, satellite TV measuring instrument, communication equipment, including Field Strength Analyzer, Cable TV Analyzer, Satellite Finder, and Optical Time Domain Reflectometer,etc.
We have R&D team in U.S, manufacturing factory in China. Based on the principle of "creating the world's favorite practical measuring instruments", we have achieved technology leadership position in the field of radio and television broadcasting relying on more than ten years Of experience and technological innovation.
Radiasun is an excellent OEM supplier of high-quality equipment for many international instrument brands. Its equipment has been the best-selling product throughout Europe, America, Southeast Asia and enjoys a high market share. In the United States, Radiasun equipment was considered by several trade journals as the consumers' favorite product. At present, Radiasun is making unremitting efforts to create a world-renowned test instruments brand.