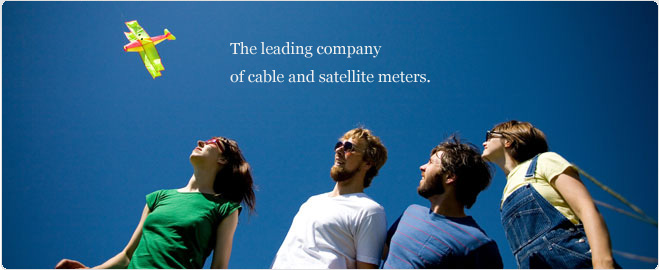 Radiasun is the leading manufacturer of cable and satellite meters in the world. Radiasun delivers the most satisfying products and services to the customers all over the world, with our own brands name, and also provides OEM and ODM for the most famous brands in the field.

RadiaSun's corporate philosophy is to contribute to society through the creation of value by "Continuous growth through innovation, quality, and integrity, delivering Reliability and Trust". This value is achieved through the application of our employees' collective talents in pursuit of our mission that states RadiaSun will offer satisfying products and make the test work easier.
RadiaSun also drives our commitment to establishing good relations not only with our customers, but also with the communities in which we operate. Whatever the product, our emphasis on cost reduction as well as quality earned us the trust of customers around the world.
This is our corporate philosophy, and it unites all RadiaSun companies and employees together in contributing to the prosperity of humanity and the protection of the world we share.