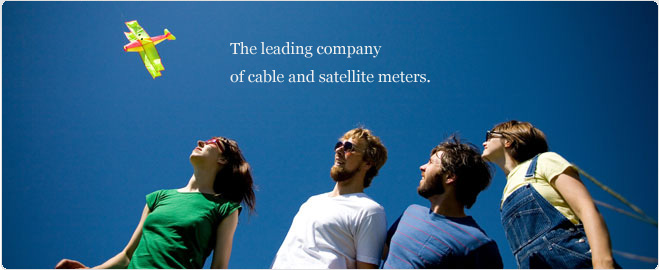 Radiasun is the leading manufacturer of cable and satellite meters in the world. Radiasun delivers the most satisfying products and services to the customers all over the world, with our own brands name, and also provides OEM and ODM for the most famous brands in the field.

If you have any questions of products, please first go to the page of specific product and then view the FAQs.
How to become Radiasun's authorized distributor?
Please register and submit to Radiasun sales management department, we will review your profile and send agent agreement of testing instruments to you if qualified.