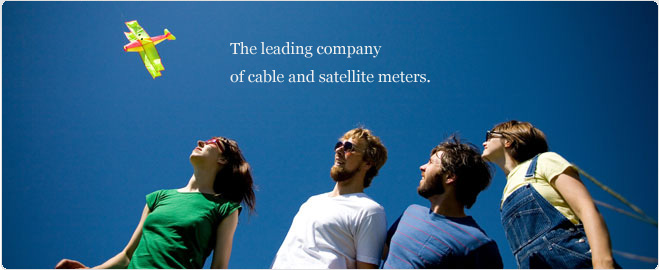 Radiasun is the leading manufacturer of cable and satellite meters in the world. Radiasun delivers the most satisfying products and services to the customers all over the world, with our own brands name, and also provides OEM and ODM for the most famous brands in the field.

Handheld Optical Fiber Ranger
RA3304
RA3304 - 1550nm(1310nm Optional);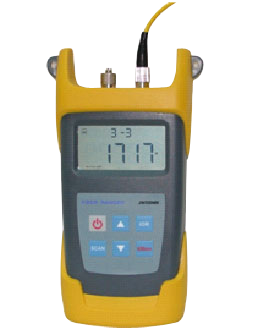 Overview
RA3304 Optical Fiber Ranger is the most portable test instrument in the industry. It adopts the OTDR technical principles and integrates the powerful analysis software, which enables the RA3304 fiber ranger detect fiber faults location more accurate and easy.
Main Features
• Portable, rugged, lightweight; Easy to use
• More accurate testing results and better repeatability.
• Up to 8 fiber faults can be detected in each measurement.
• Up to 250 measurement results can be stored in the unit.
• Automatic Pulse Width Control design to ensure a convenient operation.
• Easy to identify the faults location.
• Built-in visual fault locator (VFL), conveniently to find the faults in dead zone.
• Dust, water and shock proof, designed for field use.
• Long battery life, up to 5000 measurements operation.

Applications
• Testing the distance of the fiber and identify the faults location in the fiber link.
• Locates reflective and non-reflective breaks in the fiber network.
• Inspection of fiber repair and maintenance.
RA3304 Fiber Ranger is ideal to be used in FTTx network installation and maintenance.