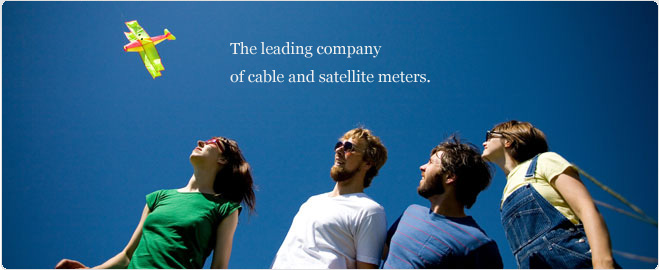 Radiasun is the leading manufacturer of cable and satellite meters in the world. Radiasun delivers the most satisfying products and services to the customers all over the world, with our own brands name, and also provides OEM and ODM for the most famous brands in the field.

PON Light Source
RA3111
RA3111 - 1310 upstream measurement;
RA3111 - 1490 downstream measurement;
RA3111 - 1550 downstream measurement;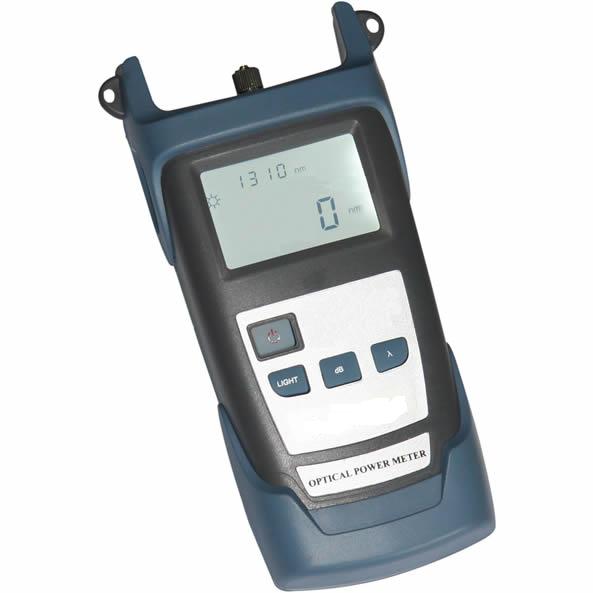 Overview
Applications
FTTx/PON opening: it is used to measure all PON signals during opening stage, in order to verify and ensure network standards are satisfied; FTTx/PON maintenance: it is used to solve various transfer problems, e.g.: dirty connector ends, bending, broken optical fibre, any of such problems may produce signal loss or decrease transfer performance.