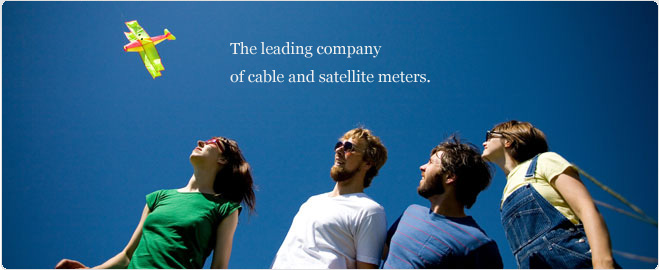 Radiasun is the leading manufacturer of cable and satellite meters in the world. Radiasun delivers the most satisfying products and services to the customers all over the world, with our own brands name, and also provides OEM and ODM for the most famous brands in the field.

Optical Power Meter
RA3209-optical power meter
RA3209A - -70~+3dBm;
RA3209B - -50~+26dBm;


Maintenance-optical power meter

1. Regularly clean the end of sensor, keep it free of grease, dirt. Don't use dirty, non-standard connector, don't insert in the end in poor polishing conditions, otherwise the sensor's end may be damaged, otherwise the performance of entire system may degrade.

2. Use only one adapter if possible.

3. If you are not going to use the tester for the time, cover the dust-proof cap immediately to keep the end clean. Long-time exposure in air may gather dust therefore influencing measurement accuracy.

4. Plug and unplug the adapter with care, don't leave any scratches on the ports.

5. Regularly clean the surface of sensor, when cleaning the sensor, please gently wipe the surface using cotton swab by circling the perimeter.